Corporate
events &
coaching
Magic at corporate events
Cabaret, Parlour and Stand-Up Magic are all performance formats suitable for corporate event entertainment, if a more structured performance is required. Unlike roving magic, where the magician will mix and mingle with a crowd, these shows vary in style and length and are usually performed on stage or in a dedicated area where the audience all watch the show at the same time.
Andy is a versatile, expert magician and entertainer that can design a magic show for conference entertainment, or create corporate training programmes specific to your business needs.
CORPORATE EVENT ENTERTAINMENT
Magic, as a form of corporate entertainment, can be enjoyed by small groups at a wide range of business events and in a variety of situations – hospitality suites at trade shows, sports events, conferences, seminars and business meetings are all potential venues for magic shows. Any occasion where people are gathered formally or informally – magic can add intrigue to the experience.
Magic in business management coaching
Andy develops and delivers informative and inspiring corporate presentations, training, self-development and coaching programmes, using close up magic as a medium and metaphor to deliver important messages that engage and enhance the performance of individuals and teams.
He has a particular skill for spotting potential that others miss and through his career as a senior management executive, he has a proven track record for enhancing the growth of businesses and individuals. Read Andy's profile on Linked In.
PROFESSIONAL COACHING COURSES
Andy's most popular courses include:
5

Magic

Steps to Success – Career strategy and planning

The

Magic

of Service – Developing a mindset for outstanding customer service

The

Magic

of Questions – Inquiry and the principles of asking great questions

Magic

Mentor

ing – Personal growth, transformation and resilience
All of the above topics can be delivered as conference entertainment or in various training, personal development and coaching formats.
Andy is also author of a life management book – "It works for me? (How to put your brain into action)", available for purchase through Amazon.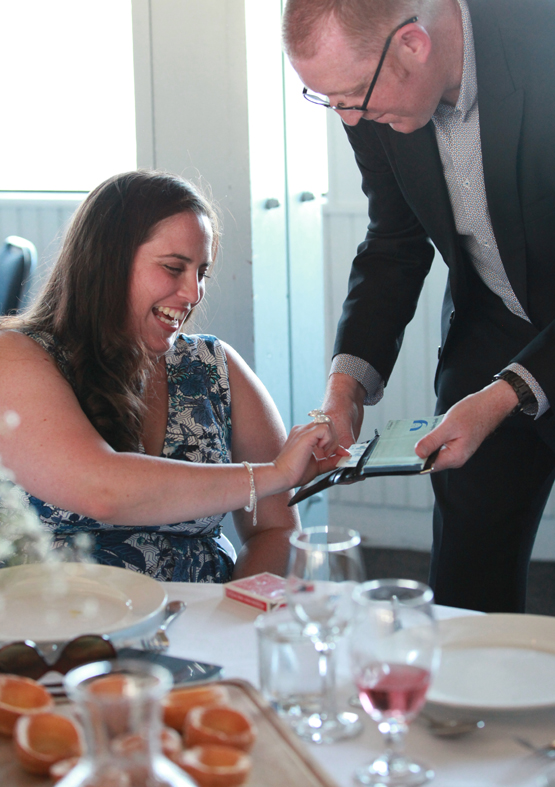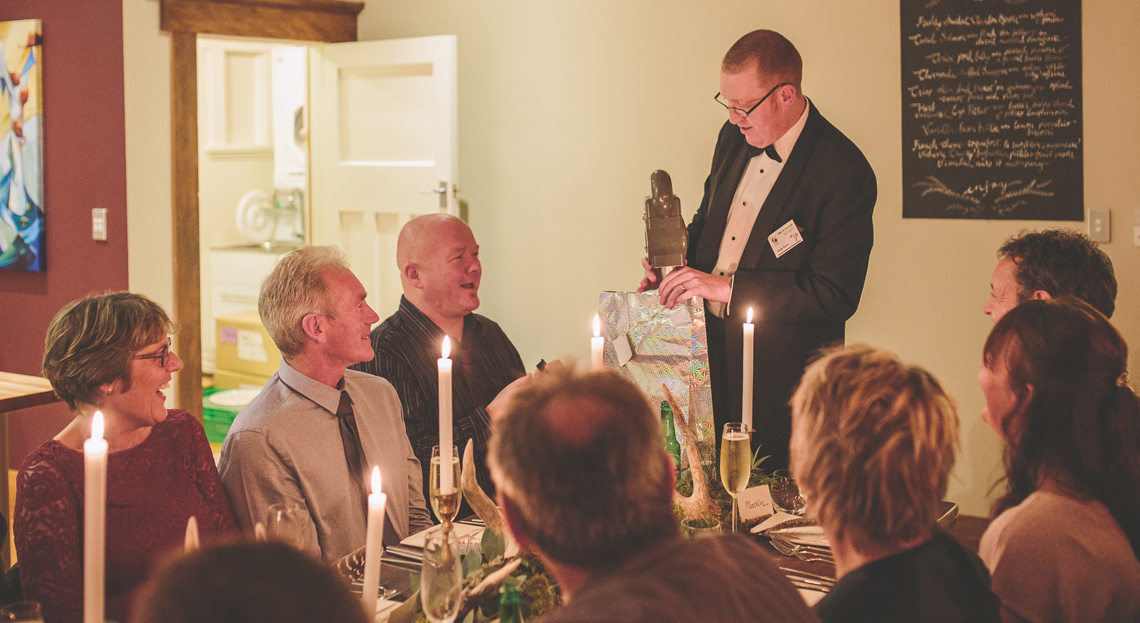 Looking for unforgettable corporate event entertainment?
Andy Kean is an expert in using magic for corporate events and entertainment. Also hire him for business management coaching, corporate team training, workshops and mentoring services.
Its simple to make a booking – call Andy for a no-obligation discussion about your event or make an enquiry online using the form below. Expect a quote within 24-48 hours of making a booking request.